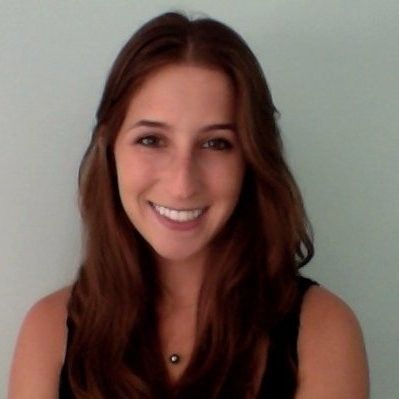 Spotlight on: Rachel Borrelli, Georgia Tech Graduate and NASA Engineer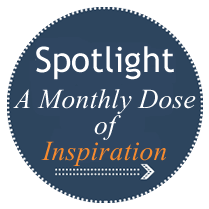 The STEM: Innovation and Leadership series is currently open for submissions! Under the leadership of Dr. Pamela McCauley and the Transforming Your STEM Career team, in partnership with CRC Press Taylor & Francis Group, this series aims to amplify the stories of people in STEM fields to help establish their reputations and encourage the future generation of STEM professionals. In celebration of this book series, we're putting the spotlight on a dynamic person in STEM each month.
Introducing Rachel Borrelli
Rachel Borrelli is passionate about following her dreams wherever they may take her. When she first attended college at Emory University in 2008, she pursued a degree in English and Creative Writing. As she gained experience as a freelance writer and interacted with professionals in a variety of science and math disciplines, she realized that she got the most enjoyment from writing for engineering projects. Now, she recently graduated from Georgia Tech with a B.S. in Materials Science and Engineering.
Rachel knows the importance of getting the most of "the college experience" and how it goes beyond getting good grades. It was her curiosity and her desire to take on new challenges that led her to work with Dr. McCauley on several engineering projects and ultimately pursue her own engineering degree. While she has seen some of her peers become hung up on their GPAs and neglect extracurricular activities, she has embraced the challenges presented by her coursework and her college life as steps toward her own brighter future. 
Following Rachel's graduation, she is excited to find a career that challenges her and continues to spark her passions. She currently works at NASA creating superconducting materials for aerospace applications. Just like her, her focus in Materials Science and Engineering is well-rounded and gives her the option to work in a huge variety of fields.
Mental Health and University Life
One thing that Rachel has focused on during her university sessions is mental health. "Your overall mental health and wellbeing [is] far more important than your classes in the long run," she noted; and she's right! Maintaining good mental health empowers students to complete coursework to the best of their abilities and to have the confidence to seek internship and career opportunities. 
Rachel encourages university students in any discipline to embrace failure. While studying engineering, Rachel learned the importance of failure as a kicking-off point for future growth and success. "The faster you get comfortable with failure–and especially learning from failure–the better equipped you will be to think outside the box and solve all kinds of problems," she notes.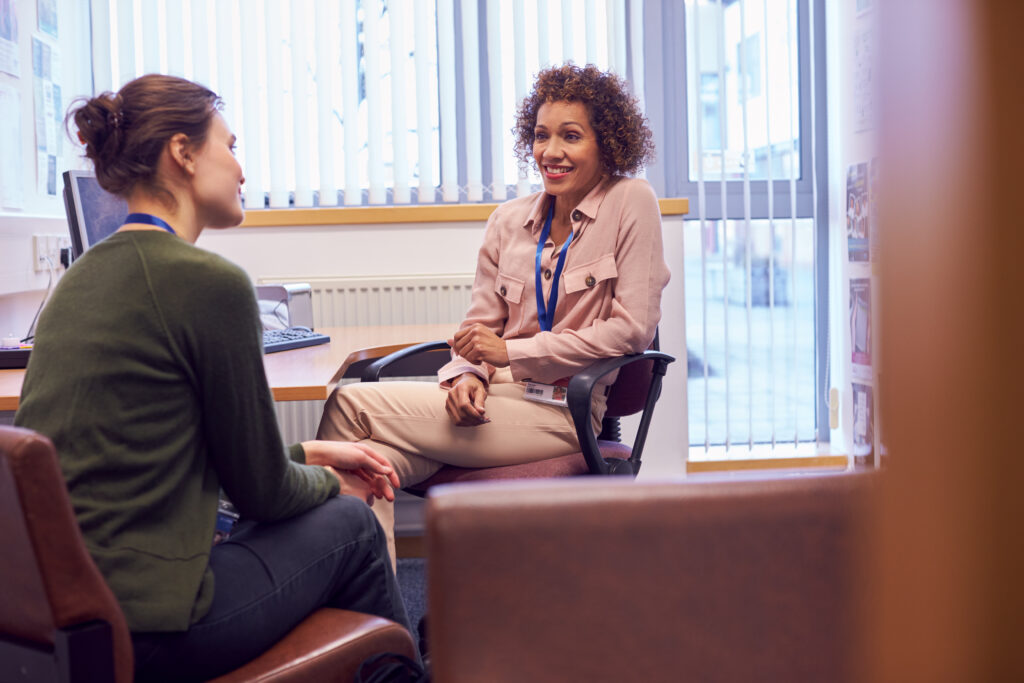 Advice for the Next Generation of Engineering Students
Above all, Rachel's big piece of advice for students who might be interested in engineering is "go for it." It doesn't matter what your age or stage of life, or even if you've never studied engineering before. Dive in and face challenges head on, and you're likely to make some strong relationships that will help you reach your goals in the future.
Rachel encourages students to treat college as a chance to earn a well-rounded education and experience in a variety of disciplines; it's not all about the grades. She notes that your college years are a great time to truly embrace yourself and to give yourself the chance to explore. Once you start embracing your challenges, you'll open so many doors for yourself and your colleagues.