"We should encourage parents to have the same level of enthusiasm for STEM education as they do for sports-related activities." I jumped out of my seat when I heard Central Florida STEM Education Council Chair Bill Duerden state this at the C.F.S.E.C. meeting I recently attended. Of course, the presentation of activities by participating organizations and their efforts to address the entire STEM pipeline from K-12 through the college level, even targeting individuals changing career fields, was impressive. It is empowering to know that so much is taking place in my community, and this really fired me up!
Don't misunderstand me – I recognize the lure, the excitement, and the enthusiasm associated with watching sports. I truly enjoyed my daughter's track days and even the elated feelings I had as sprinter. The idea is not to minimize the value of sports, but to enhance the appreciation and understanding of STEM education and potential STEM careers.

My husband, Michael Bush – a former collegiate football player at Alabama State University, is quick to point out that athletics are not only popular because they entertain, but because they are a tremendous source of revenue and pride for academic institutions. In light of this, I began to wonder what it would take to really get STEM education and STEM careers out front and exciting – similar to the excitement that we have for sporting events.
Surely, in the information age, there exists a tool or an app that demonstrates the excitement, the value, and the potential of a career in science as we depend more on our smart phones, tablets, and other mobile communication devices! How about the timeless appeal of space and the recent story of astronauts taking an unplanned spacewalk? Or, if we want "sexy," consider the four Philadelphia Eagles Cheerleaders who are also career STEM professionals (opening video).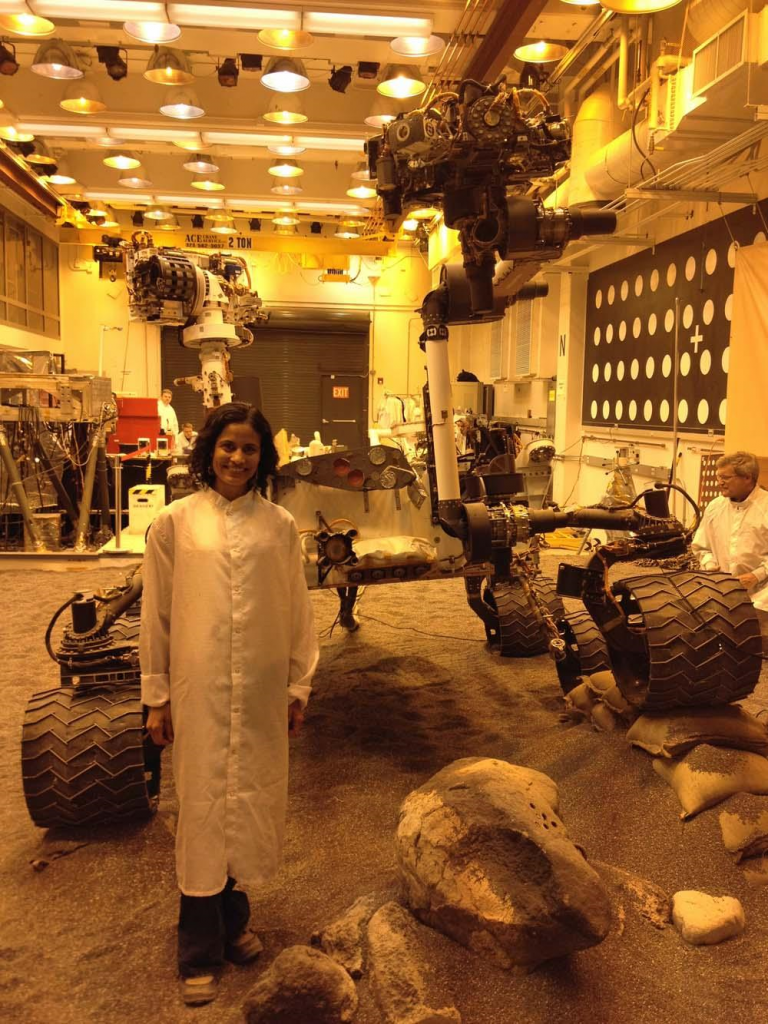 If spacewalking astronauts or cheerleading scientists aren't your thing, and you simply want "to really make a difference," how about the countless opportunities to make the world a better place? There are numerous and growing opportunities to make a difference for your community, country, and the entire world as STEM professional. Develop an approach to turn dirty, infested water into clean, drinkable water. Create inexpensive prosthetics for the disabled. The growing need for creating clean and renewable energy sources is limitless.
Still, perhaps that's not your motivation. You want cash. How about we go straight to: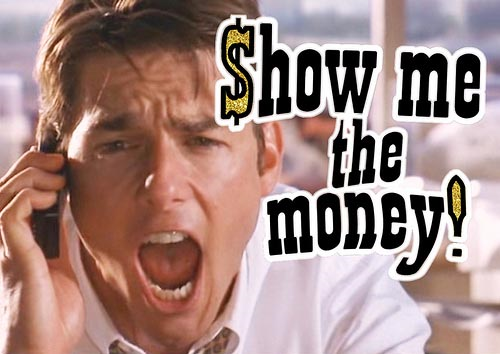 For the last several years, STEM careers have topped the list of the highest-paying professions. 10 OUT OF 10 of the top paying college degrees involve engineering, math, or science. If this is the case, why is there still difficulty in garnering enthusiasm for studying and preparing for these careers?
Majors by Salary Potential – Top 10
Petroleum Engineering $98,000 – $163,000
Aerospace Engineering $62,500 – $118,000
Actuarial Mathematics $56,100 – $112,000
Chemical Engineering $67,500 – $111,000
Nuclear Engineering $66,800 – $107,000
Electrical Engineering (EE) $63,400 – $106,000
Computer Engineering (CE) $62,700 – $105,000
Applied Mathematics $50,800 – $102,000
Computer Science (CS) $58,400 – $100,000
Statistics $49,300 – $99,500
While all of these angles can assist in making the case for a career in STEM – it is essential that those pursuing a career in these areas believe that this is a realistic career option for them!
Click here to see 10 Amazing Jobs You Could Land With the Right STEM Education.
In an article that asked this question of education experts, various reasons for why and how to promote STEM education were offered that included:
• Appropriate preparation for disadvantaged students
• Making engineering and science relevant to students
• Having mentors and role models that look like the students
• Enhancing teacher education in science and math at the K-12 level
While we may have a tendency to feel overwhelmed when looking at the size of the problem or the various proposed solutions, I encourage everyone to look at this optimistically instead. Each person can agree to do ONE THING to promote STEM education. If we are all engaged in doing something, we will be much more likely to make this STEM conversation a part of the everyday lives of more students, thereby enhancing the likelihood that students see this as a realistic career option for themselves.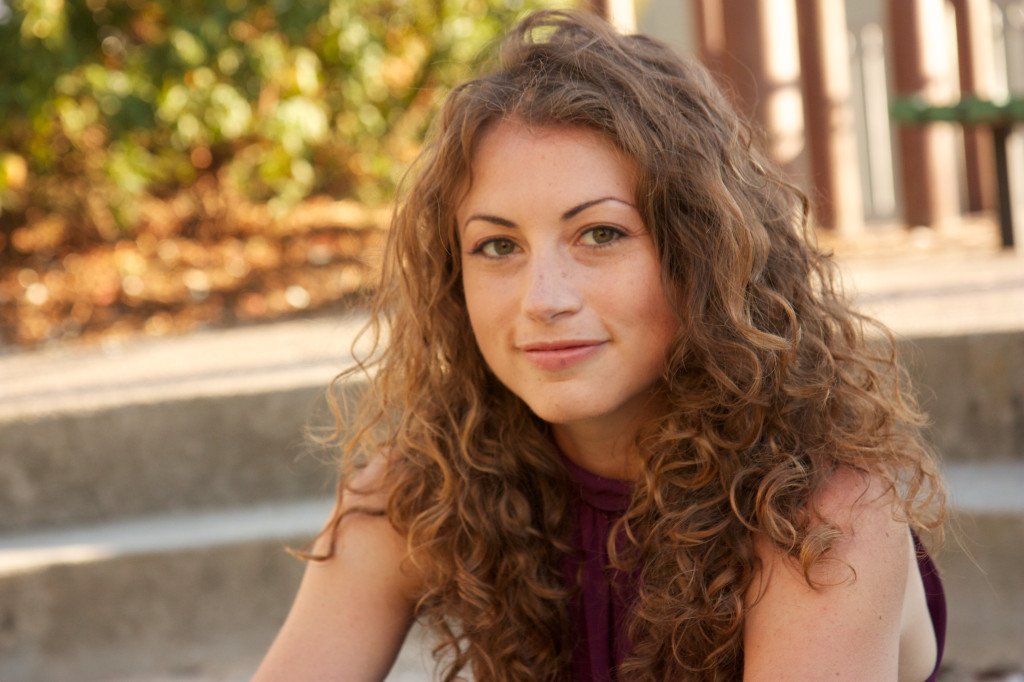 One thing we can ALL do is to tell everyone we know about the excitement of a career in science. Tell them what it offers. Tell them it can make a difference for them and for the world. Share the social, economic, and societal benefits of a STEM career. Tell them that cool and creative people are scientists, rich people are scientists, beautiful people are scientists, conscientious people are scientists, advocates are scientists – and THEY, too, can be a scientist, engineer, mathematician, or technologist.
So, three cheers for the forum that allowed Central Florida's associations, businesses, universities, and non-profits to showcase their summer STEM education offerings! Three more cheers for My Awesome Florida Career celebrating our STEM professionals as much as we celebrate our favorite athletes!
Get Game. Go STEM!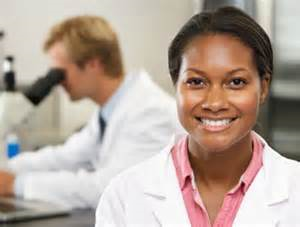 With Great Confidence in You,
Pamela